Better Built Kitchens & Bathrooms FAQ
Have a Question for Better Built Kitchens & Bathrooms?
Check out some of our Frequently Asked Questions! If you can't find your answer simply fill out our inquiry form and we will get back to you as soon as possible.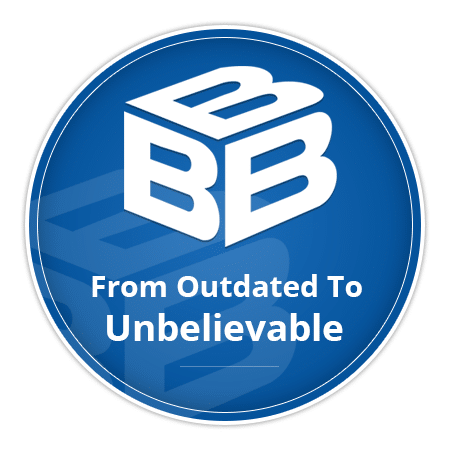 How do I know what is included in my contract?
We have a detailed 3-page Specifications Sheet that thoroughly covers everything that is included in your contract in addition to a computer-generated drawing of your project.
How are your payments scheduled?
We believe in a "pay as the work gets completed" philosophy. We structure your contracts to be paid in 8 increments as follows:
Construction Contract:
Down payment: 10% due when contract is signed.
Start Payment: 30% due when project starts.
Rough inspection payment: 30% due when framing, electrical, heating and plumbing inspections pass that pertain to your job.
Drywall completion payment: 20% due when drywall has been hung and taped and is ready to be painted.
Final inspection payment: 10% due after town building department passes final inspection and we complete our final sign off for your project.
Cabinet Contract:
Down Payment: 30% due when cabinet contract is signed and/or cabinets are ordered.
Cabinet Delivery payment: 40% due when cabinets are delivered to your job.
Granite Delivery payment: 30% due when granite is delivered and installed.
Who applies for your permits?
We apply for all permits pertaining to your project. We have a pre-form letter that you sign which gives us permission to apply for the permit on your behalf. We also handle scheduling and passing all required inspections.
How do I know everything will go smoothly?
We have a form that is filled out before we sign our contract in which you tell us how to treat your home while we are working; where the crew should use the restroom, consideration for pets, planned vacations you might have, how we will access the work area, work hours, dumpster placement (if necessary), locking up at the end of the day, and any other considerations.
How will I know what is happening next in my project?
You will receive access to our online calendar that will outline each step of your project and timeframes for each step. Also, our Project Manager is in constant contact with you throughout your project.
May I contact your references?
Yes, we will provide a list of references for you to call or e-mail. We encourage you to check the references of anyone doing work in your home. Our past customers are eager to tell people about their positive experience with Better Built Kitchens and Bathrooms, LLC.
Does Better Built Kitchens and Bathrooms accept credit cards?
Yes, we do. We accept Visa, MasterCard, and Discover cards.  There will be a 3.4% convenience fee added to the transaction.
What if I want to cancel my project after I sign the contract?
Ready to Get Started

or

Have More Questions?
Use the form below to request a quote or ask any additional follow up questions from Better Built Kitchens & Bathrooms. We will contact you right away and can visit your space to give you a free written quote.