Innovative and Affordable
Design & Construction

Solutions
Transform your kitchen or bathroom from being just a space to an expertly-designed area that serves both visual beauty and overall function.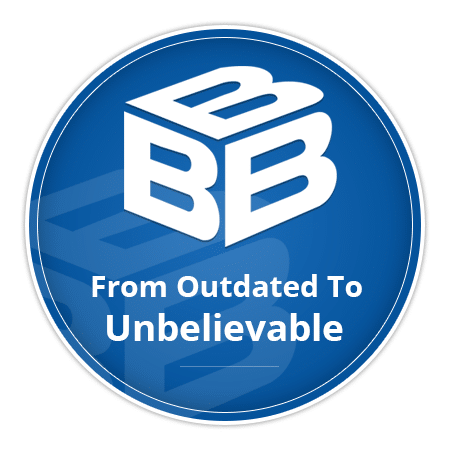 Better Built Kitchens and Bathrooms is committed to transforming your kitchen or bathroom from "Outdated to Unbelievable!"

Our mission is to make your vision for your space come to life and be even more than you ever imagined it could be.
We understand a satisfied customer is the best form of advertisement. That's why customer service is our highest priority. The entire experience is made enjoyable and stress-free by keeping customers in the loop and providing them the opportunity to give any input or express any concerns along the way.
We're always available to answer your questions and will treat all customers with respect and professionalism. For our customers, a convenient online system has been set up. On the site, customers can log-in to see exactly what work will be performed and at what time on any given day. This also holds us accountable for our work and ensures we have a plan to finish the job on schedule.
Better Built Kitchens and Bathrooms takes pride in its superior products and workmanship and guarantees 100% customer satisfaction.
Jim, Randy, and Deborah
Owners
Why take on all the worry and stress over remodeling?
Leave all of that to us and you won't be disappointed.
Our company has been in business since 2008. Owners Jim and Randy have over 25 years of combined experience in the field. Each year, the business's list of satisfied and happy customers continues to grow. A complete line of workers are available for all steps along the way, each with extensive knowledge and experience in their particular field. From an initial consultation to demolition, framing, drywall, electrical, plumbing, insulation, windows, doors, painting, and more, we have all the people needed to make sure your remodeling project runs smoothly from start to finish.
We're a dedicated group of honest, talented, and friendly people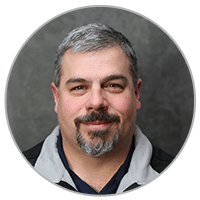 Jim Tranmer
Owner, Production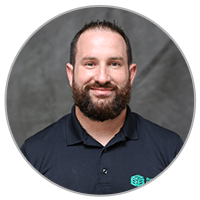 Randy Michalek
Owner, Production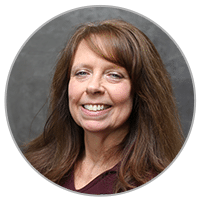 Deborah Tranmer
Owner, Finance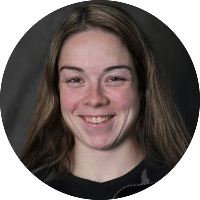 Kaitlyn Gatzen
Office Manager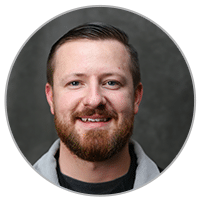 Jake Barnett
Head Production Manager
Benjamin Gatzen
Production Manager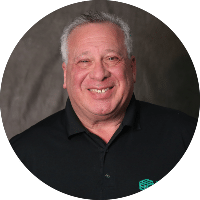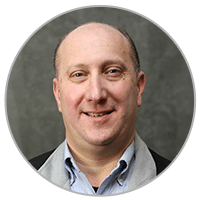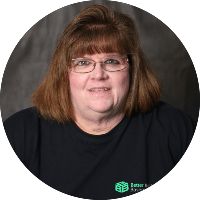 Tina Gilbert
Administrative Assistant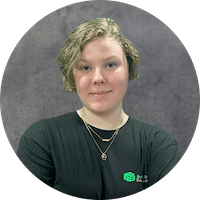 Mikayla Frost
Administrative Assistant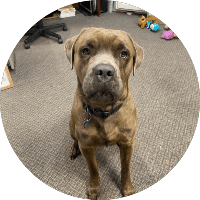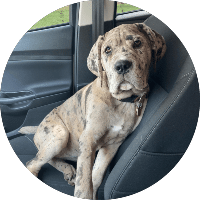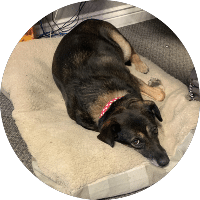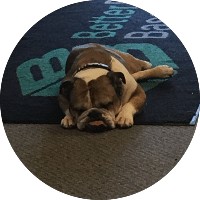 Innovative and affordable design & construction solutions
Connecticut's #1 resource for Bathroom and Kitchen Remodels! Our extensive knowledge and experience make us Connecticut's finest choice for all your remodeling needs – from basements and built-ins to kitchens and baths.
Better Built Kitchens and Bathrooms is fully licensed and insured. Complete financing is available for those who qualify, so contact us right away! We'd love to come out, evaluate your space, and create a free written proposal for you, based upon your needs and budget.
Use the form below to request a quote from Better Built Kitchens & Bathrooms. We will contact you right away to visit your space and give you a free written quote.